Welcome to Fletcher's Ice Cream & Cafe, a delightful oasis in the heart of Minneapolis! Indulge in the city's flavors with our wide range of creamy ice creams.
Our team at Fletcher's Ice Cream & Cafe comprises passionate individuals committed to creating a welcoming environment for our customers. From our ice cream artisans to our pastry chefs, we take great pride in serving high-quality treats with a smile.
Fletcher's understands that everyone has unique dietary needs and preferences. That's why we offer a wide selection of ice cream, coffee, and pastries that cater to a range of dietary requirements. Whether you're vegan, lactose intolerant, or gluten-free, we have a variety of delicious options that are sure to satisfy your cravings. Our commitment to inclusivity extends beyond our menu, as we strive to create an environment that welcomes everyone.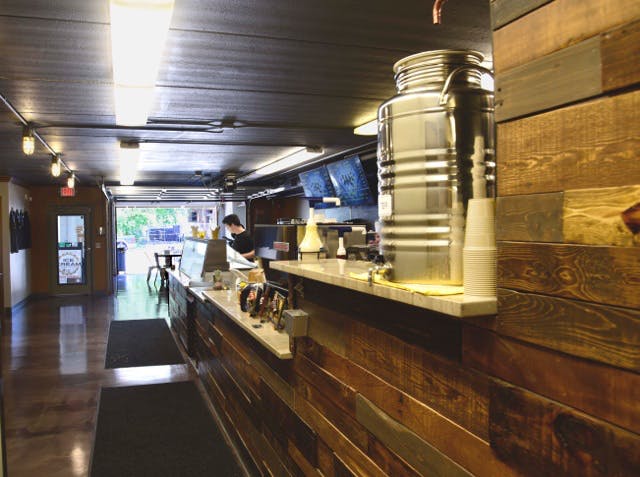 At Fletcher's, we offer a wide variety of ice cream flavors, coffee drinks, and pastries, catering to every taste bud. Whether you're in the mood for a classic flavor or a seasonal specialty, we have something for everyone to enjoy.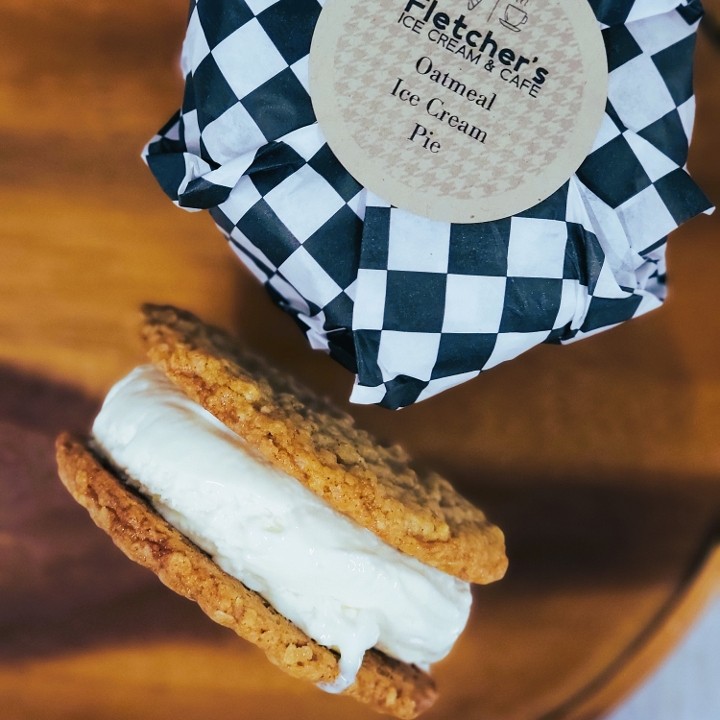 Homemade Oatmeal Cream Pie - 7.00
Grandma's classic oatmeal cookies sandwiching a homemade vanilla cream cheese ice cream. Limited signature offering.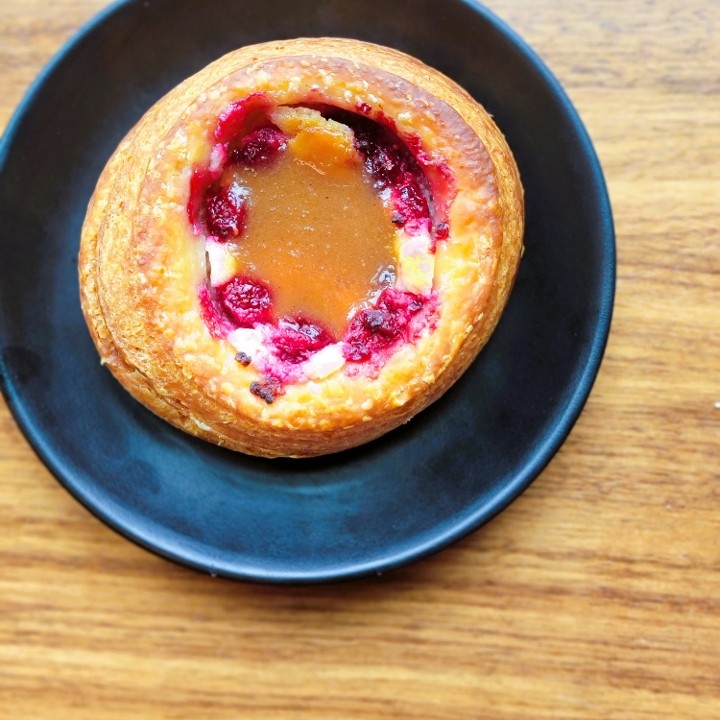 Raspberries and Cream Danish with Peach Caramel - $5.00
Sweetened cream cheese and raspberries drizzled with house-made peach caramel. Sort of like a reverse peach melba.
Meet the Founder Behind Fletcher's
Discover Fletcher's Ice Cream & Cafe, where dreams of sweet delights take form. Jason Fletcher, our visionary founder, blends nostalgia and innovation, handcrafting each scoop with love. Indulge in his creations, making moments memorable and lives a little sweeter.